RunFAR uses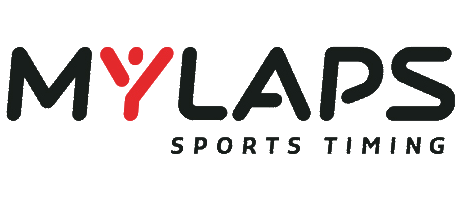 timing equipment to ensure the most reliable results available.
Key Benefits for Race Organizers:
Accurate time
Disposable tag
Easy distribution with the bib
Race setup and cleanup much easier
Fewer race day volunteers needed
Elimination of a post-race traffic choke point
No fees for lost or unreturned tags
Less hassle post race
Lighter, less intrusive tag
Easier to attach to shoe or bib
No pre-race check-in
No post-race tag turn-in
Re-usable and disposable Tri-Tags
Disposable Cycling Tag
Helmet Tag option available
Make sure you follow the instructions carefully to be certain the timing equipment can "read" your chip. 
B-Tag - The timing chip is embedded in your race bib. Make sure the bib is outside all clothing so the chip's signal is not blocked. Also, do not fold, crumple, or otherwise distort your bib as the built in antenna can break. 
MyLaps Multi-Sport Tag - The MultiSports Tag is designed and optimized for triathlons and mud runs and works with the BibTag timing system. The MultiSports Tag provides the same outstanding accuracy and reliability as the BibTag in running races.