Team RunFAR at the 2020 Cowtown Marathon!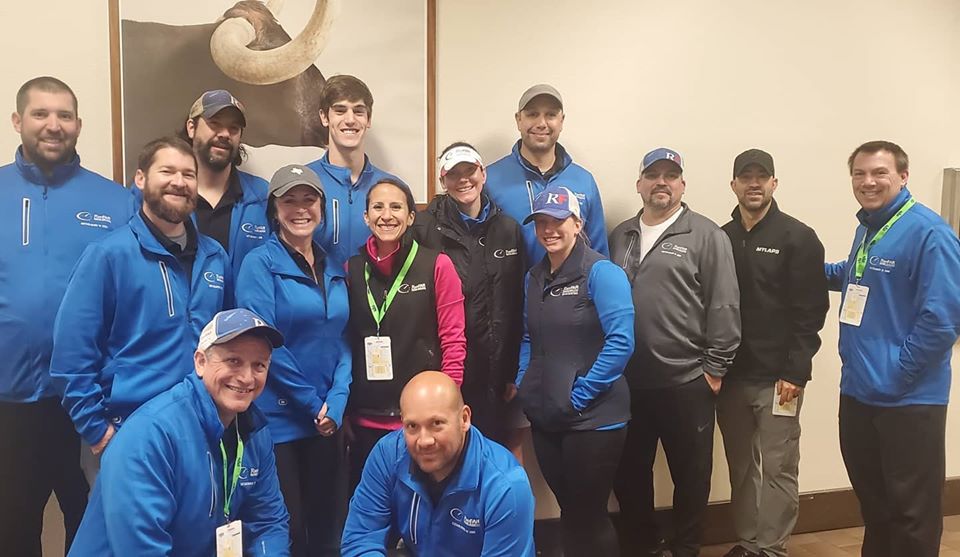 Raul Najera, President/CEO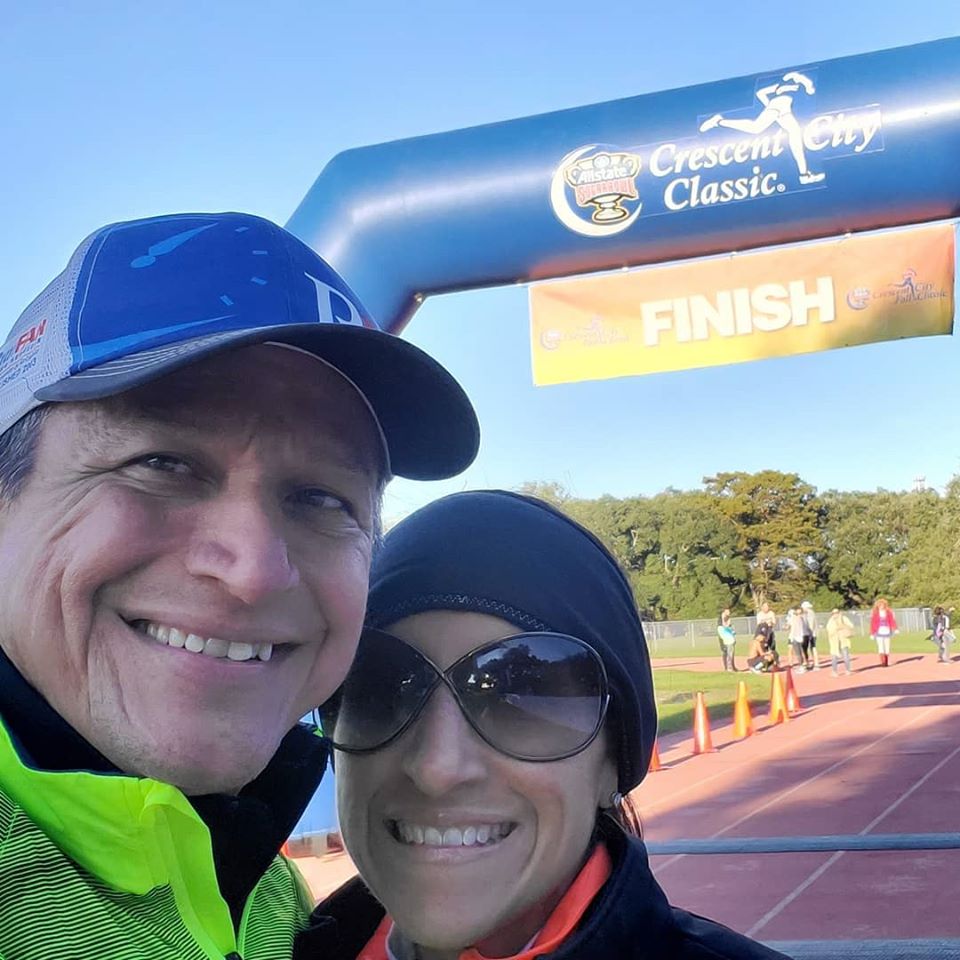 Raul and Meghan Najera at the Crescent City Fall Classic 2019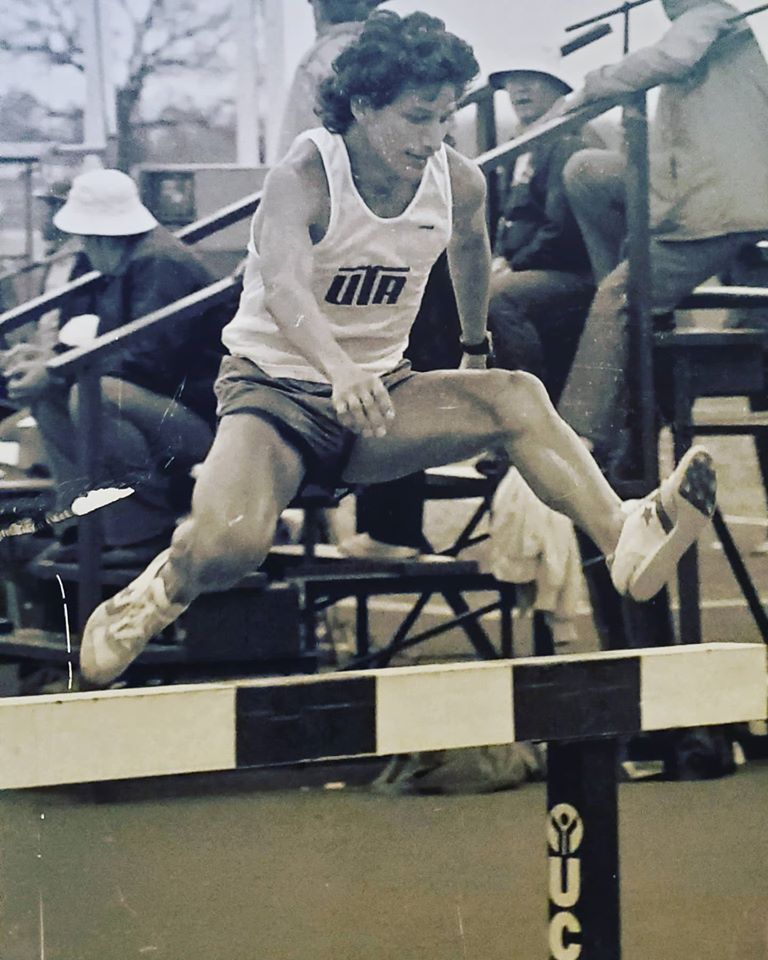 Owner, Raul Najera, competing in the steeplechase, 1989
With over 40 years of running experience, RunFAR owner, Raul Najera leads with the same passion and love for the sport as when he was competing running with the lead pack!
TEAM RUNFAR CAN TAKE YOU TO THE NEXT LEVEL!