RunFAR is an official partner of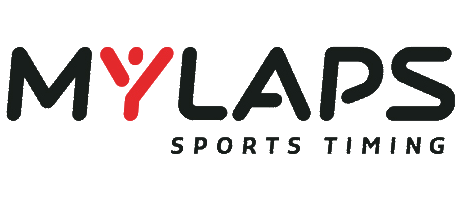 Timing and Scoring services include:
disposable tag timing.

Provide enough timing tags to cover race day registration.

Race day registration kiosks available upon requests

Race day tabulation of award winners and overall results.

Results showing gun time (actual time) and chip time (net time).

Awards based on chip time.

Course check points available upon request.

Announcer mat with computer at finish line available upon request

Digital finish line display clock.

Starting air horn.

Results Tent/Center

Results forwarded to the media of your choice.

Electronic copy of results for your use.

Results posted on www.run-far.com and RunFAR owned results site www.mychiptime.com with over 4.9M page views per year.