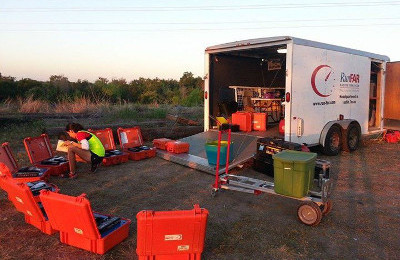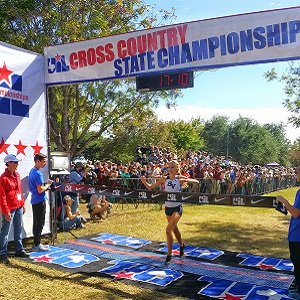 Our comprehensive sound package includes pump up music, national anthem, announcer mic, and everything else you need.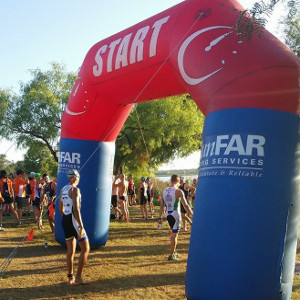 RunFAR can provide finish line arch ways, scaffolding, fencing, and other race day necessities.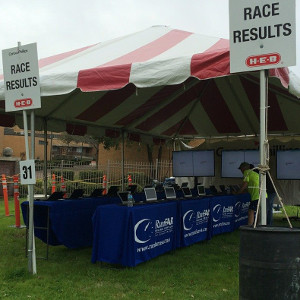 RunFAR's middle name is Live Results!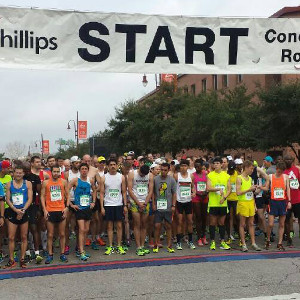 RunFAR leads in the industry in timing and scoring using the strongest technology available.